SCITT
St Paul's Caritas Christi is now a lead partner within the BCTSA School Centred Initial Teacher Training (SCITT) programme commencing in September 2024.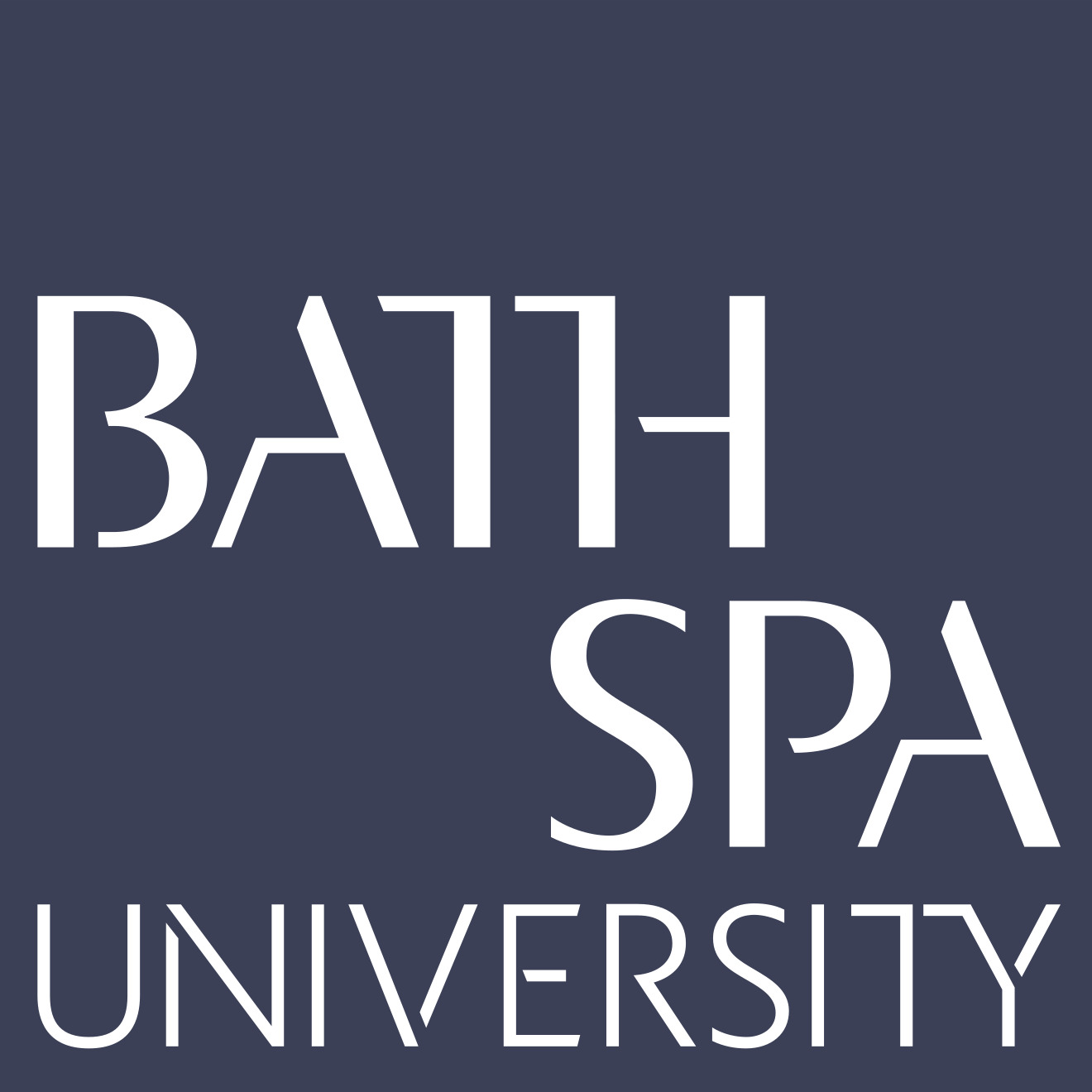 How do I complete my application for SCITT?
Applications for teacher training courses starting in 2024 open on 11 October, but there is plenty you can be doing right now to get ready! https://getintoteaching.education.gov.uk/blog/getting-ready-to-apply
Apply for teacher training through the following website: www.gov.uk/apply-for-teacher-training
Email: [email protected]
You can select 3 choices at the same time for any route into teaching. Once your application is submitted training providers have 40 working days to make a decision and inform you. If interested, providers will call you for interview so be prepared to have 3 full interviews in this period. You then have 10 days to make a decision whether to accept one of the offers or not.