Old Girls
Summer Buffet
Our annual St Paul's Old Girls' lunch takes place in the old hall at St Paul's. The sun shone and nearly eighty Old Girls attended what was a fantastic buffet lunch June 2019. The atmosphere was relaxed and it was fantastic to see old friends and catch up with what has happened at St Paul's in the last 12 months.
Some of the pictures from the last event 2019 are below. We are looking forward to hosting this again in 2023 as it has not been possible due to the COVID-19 pandemic. Here you can see our beloved Sr Hilary who was present at the last event.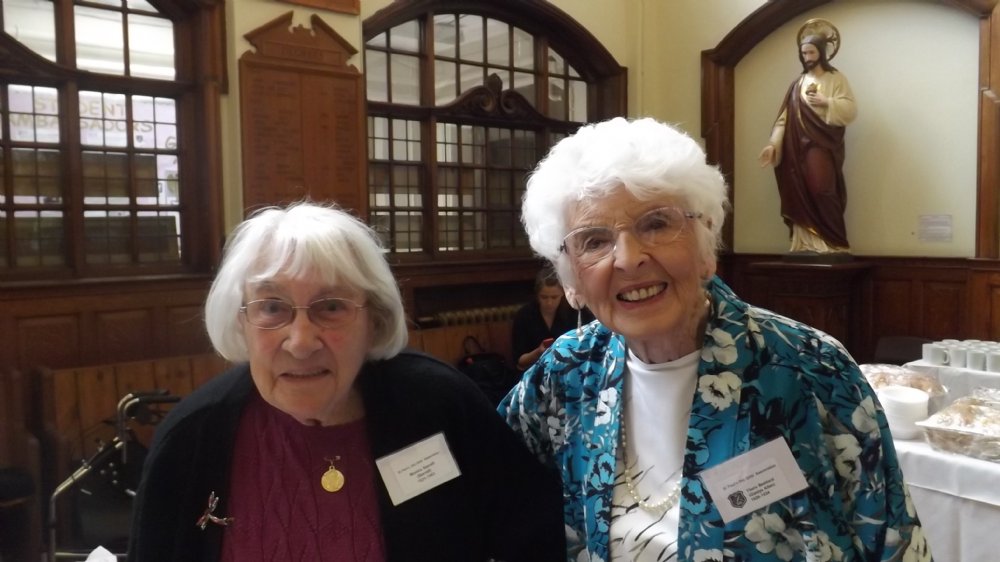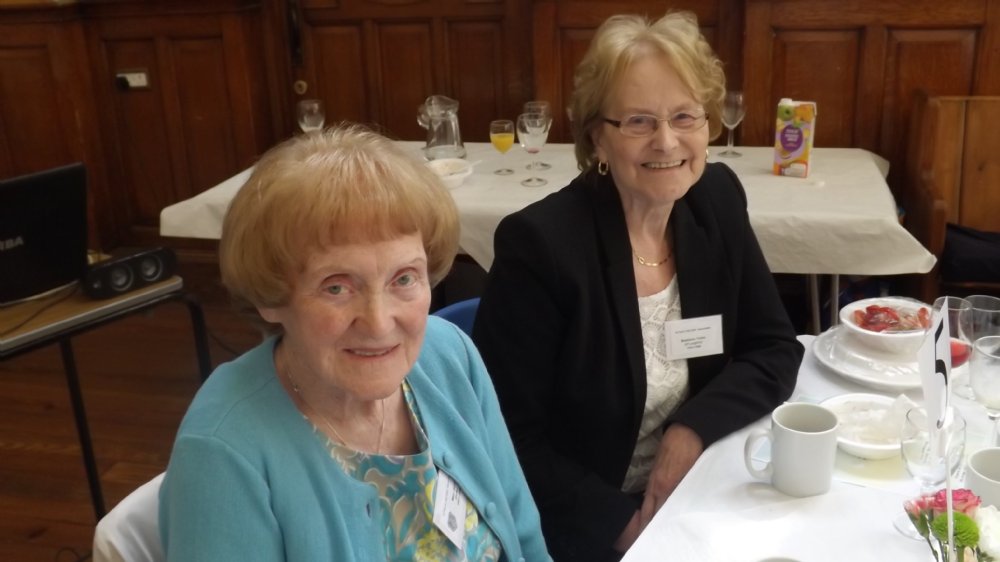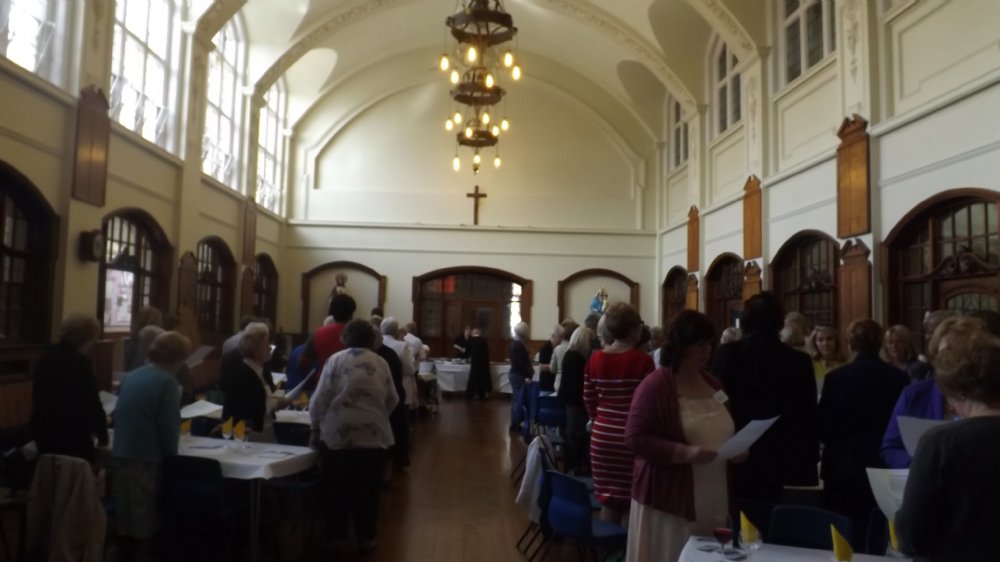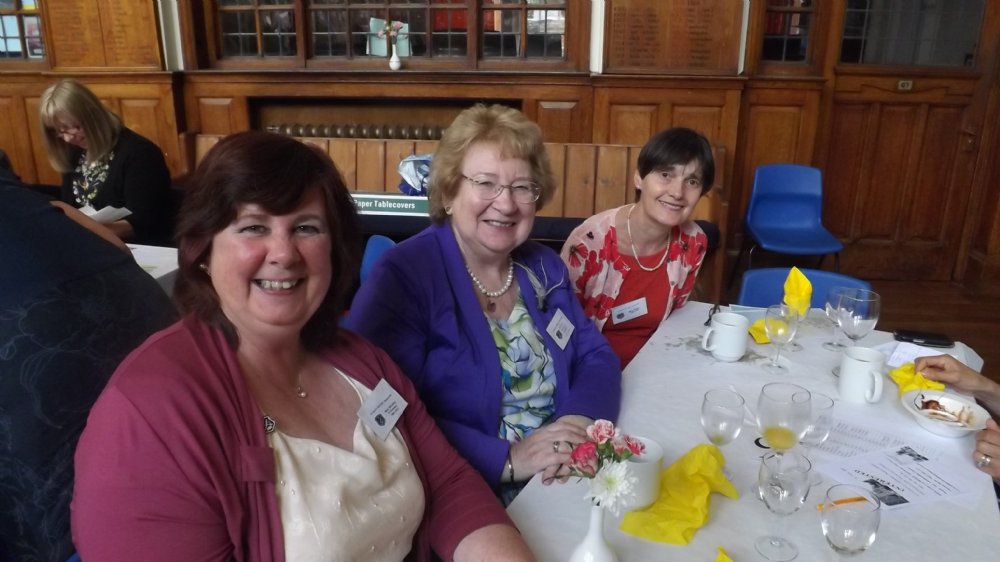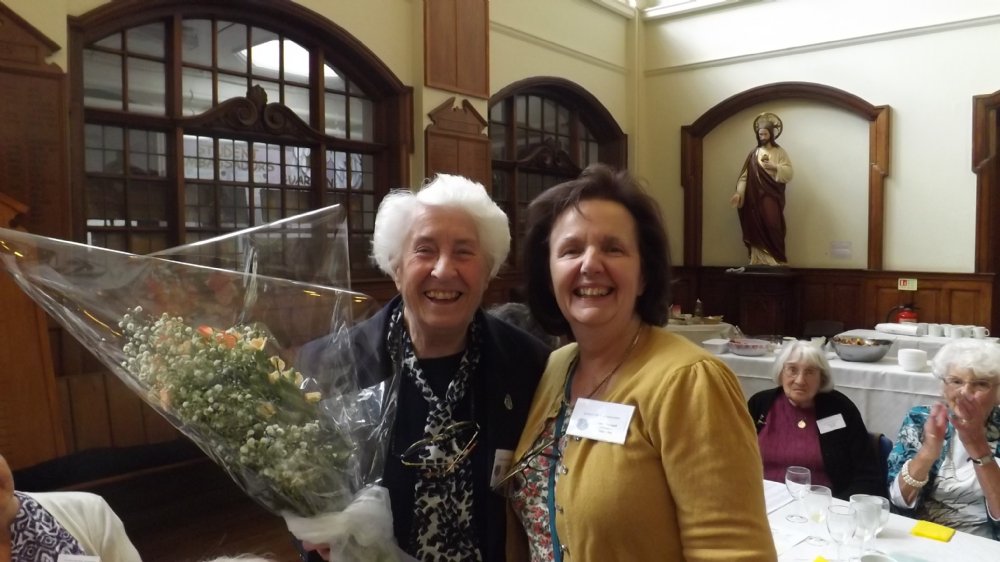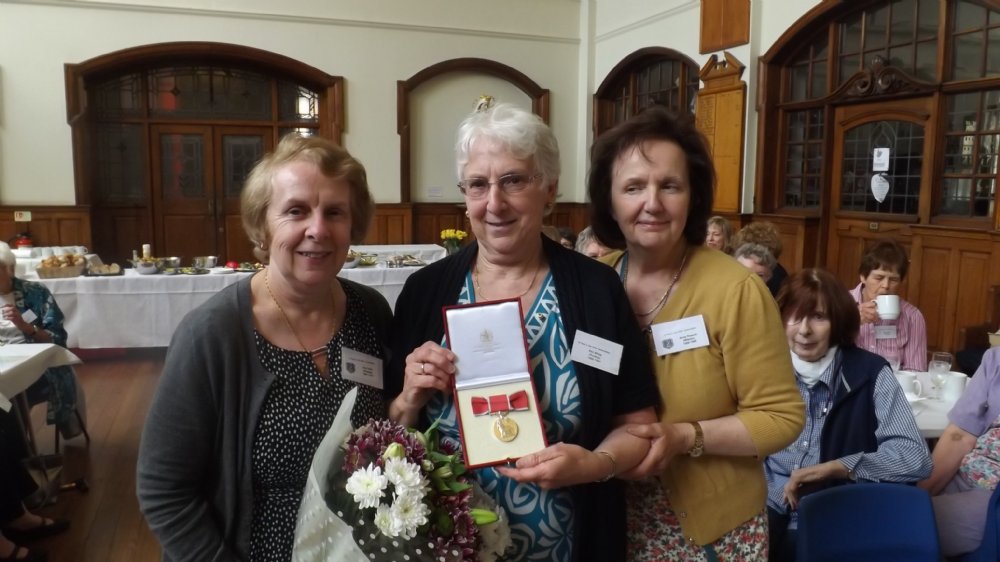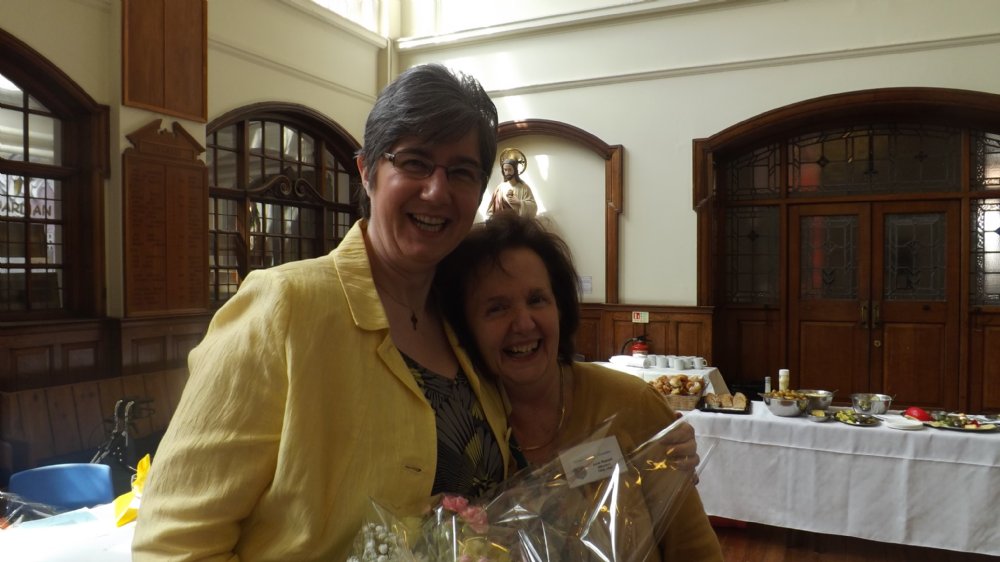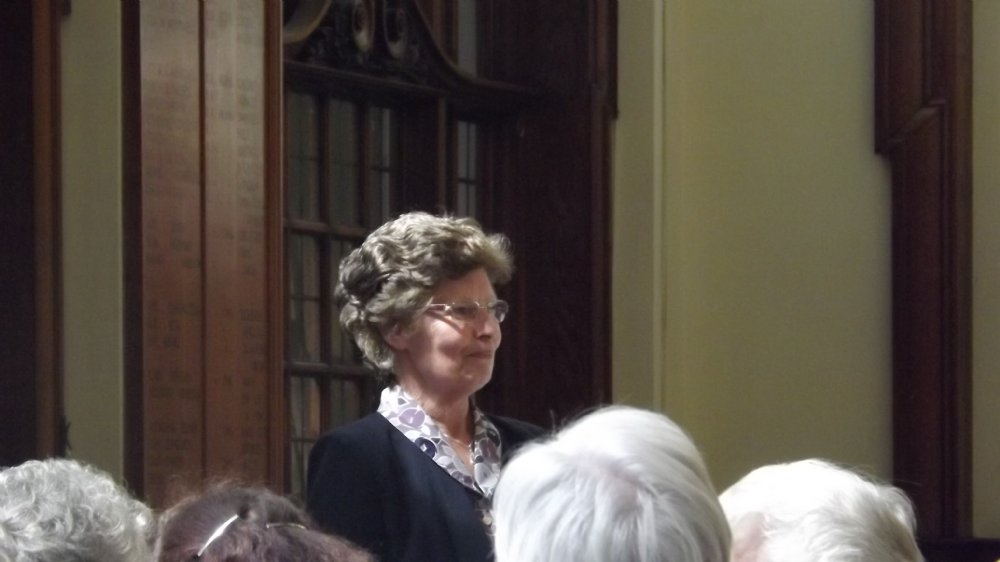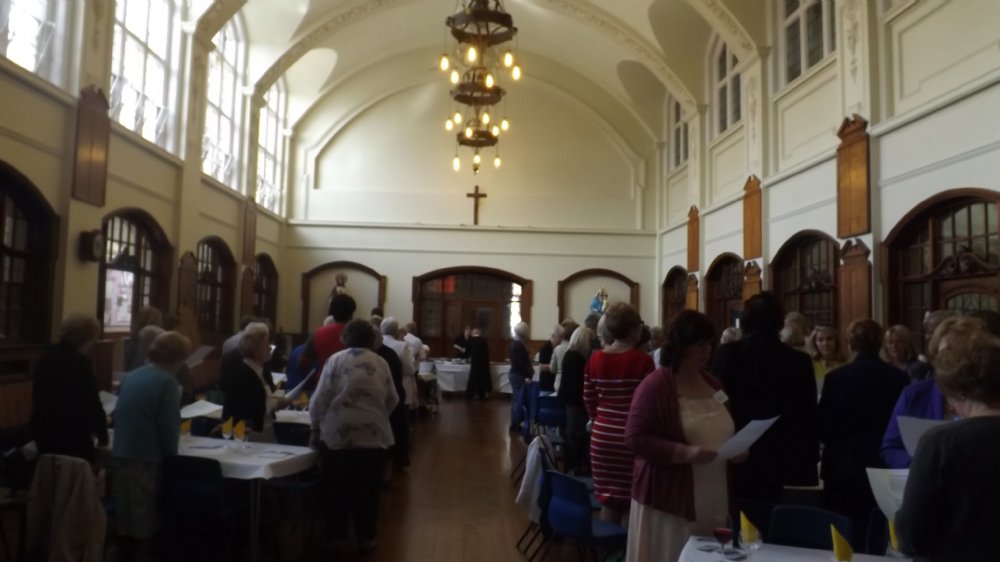 St Paul's Old Girls' Association is open to all ex-pupils of St. Paul's. We would like to hear from any past pupil to either become a member or to tell us something interesting about yourself.
Two events are organised annually, to which all previous pupils are invited. The Annual Mass takes place by tradition on the afternoon of the first Saturday in October in the Convent Chapel, and is followed by a short, informal meeting, often with a guest speaker. In the summer term, usually a Saturday in May or June, a reunion buffet lunch is organised by the Committee, and is always well attended.
Information about the Association can be obtained through the Association Secretary: Mrs Anne Russell, 216, Streetsbrook Road, Solihull, B91 1HF (telephone 0121 705 4400). Alternatively you can email school via [email protected] and your message will be forwarded for her attention.
If you would like a copy of the Old Girls' Newsletter please contact Mrs Anne Russell as detailed above to be added to the mailing list. A small subscription is charged to cover the cost of newsletters, which are circulated to members twice a year.
We are looking to elect more members for the Committee!
Many old girls give their time in various ways to the Association, either as an active Committee member or as an occasional helper and we are truly grateful for their help. However there is a need for more committee members to help us run SPOGA! It is truly a friendly group who meet only 3 times a year. Members who left school particulary in the 90s are not yet represented on the committe, so now is your chance! However regardless of age or year, we would welcome all old girls to be on our committee. Just contact Anne or Eva via details supplied below.
Please contact Ann Russell on 0121 705 4400 or email [email protected] if you would like to participate in any of the SPOGs events or become involved in this wonderful association.