School Experience Programme
How can I gain School Experience?
Gaining classroom experience with our network of schools before starting your initial teacher training (ITT) can help you to be sure that a career in teaching is right for you. It can also support your application for ITT.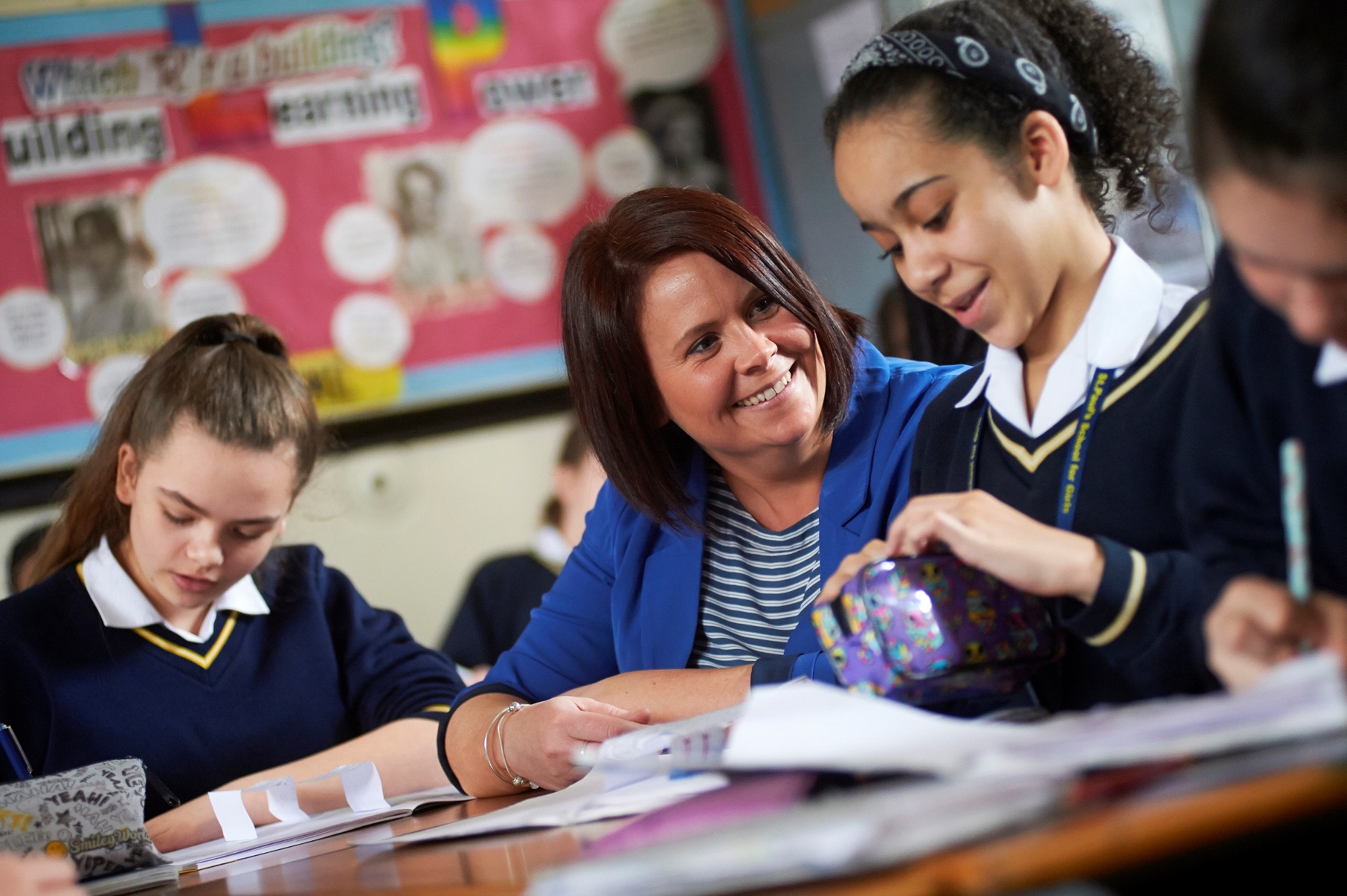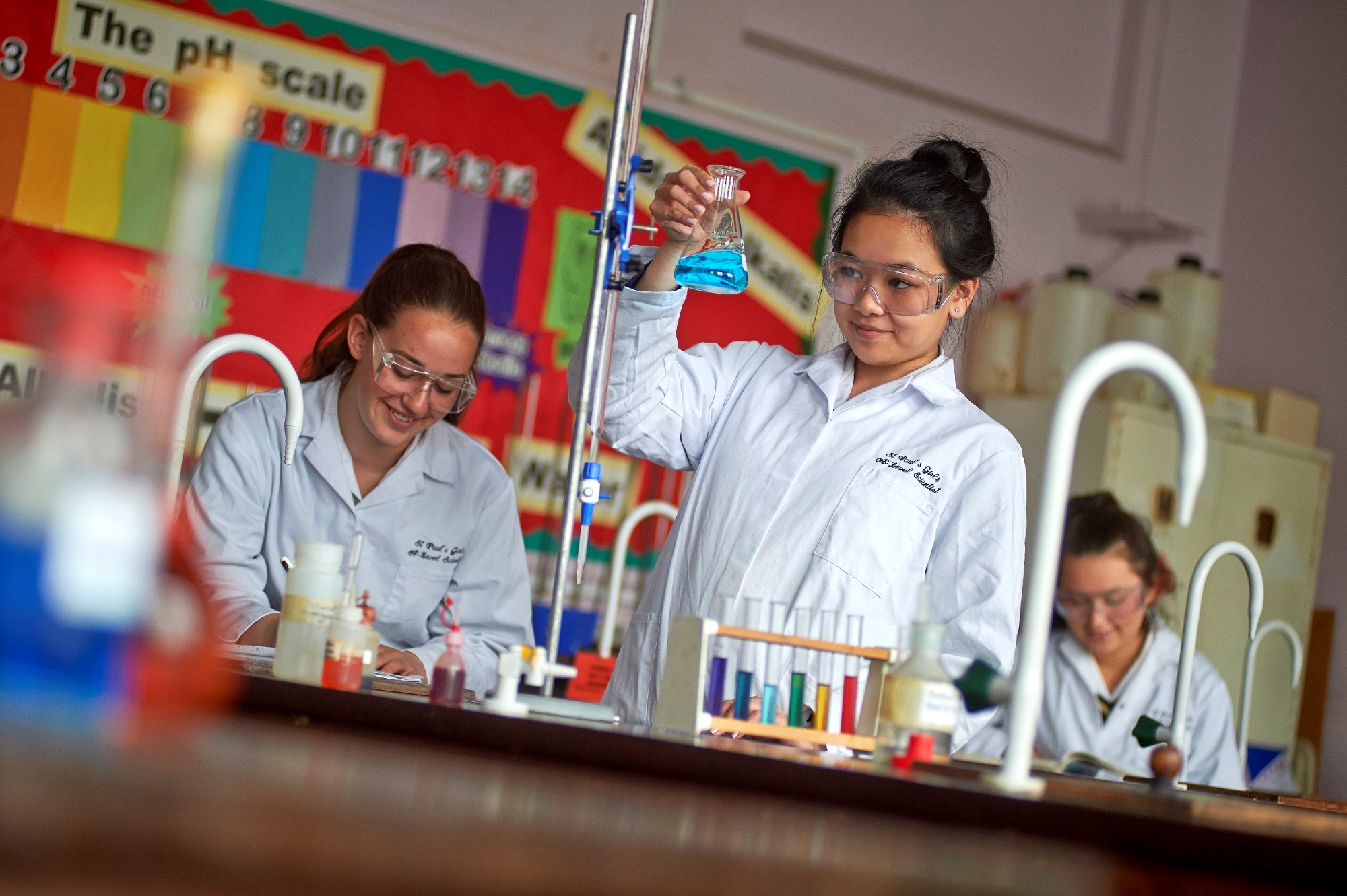 Who can I contact to gain information from?
The main point of contact for School Direct Training at St Paul's Caritas Christi for both primary and secondary trainees is:
Assistant Headteacher Teaching and Learning: Mrs Sharon Seery
St Paul's School for Girls
Vernon Road
Edgbaston
Birmingham
B16 9SL
We look forward to working with you in the future and welcoming you in to our wonderful schools, please contact us by telephone or email for further details.