Lead School
St Paul's School for Girls is an outstanding Catholic Secondary school which works in collaboration with a number of Catholic primary and secondary schools, forming the Caritas Christi group, having been involved in School Direct for 3 years and following our experience of being Lead School for the Bishop Challoner Teaching School Alliance (2016 – 2017). We have combined our experience in order to set up this new alliance in order to develop the role of existing schools who have extensive experience of supporting new schools to offer school based initial teacher training. We have a cross-phase alliance of 13 schools, both secondary and primary located across the inner city region of Birmingham. The Caritas Christi group of schools have formalised a Catholic based regional network of schools, using their collective experiences to provide extensive support to staff and trainees.
Our close partnership of inner-city schools, universities and other organisations are dedicated to ensuring all children have equal opportunities and experience the highest quality of education every day.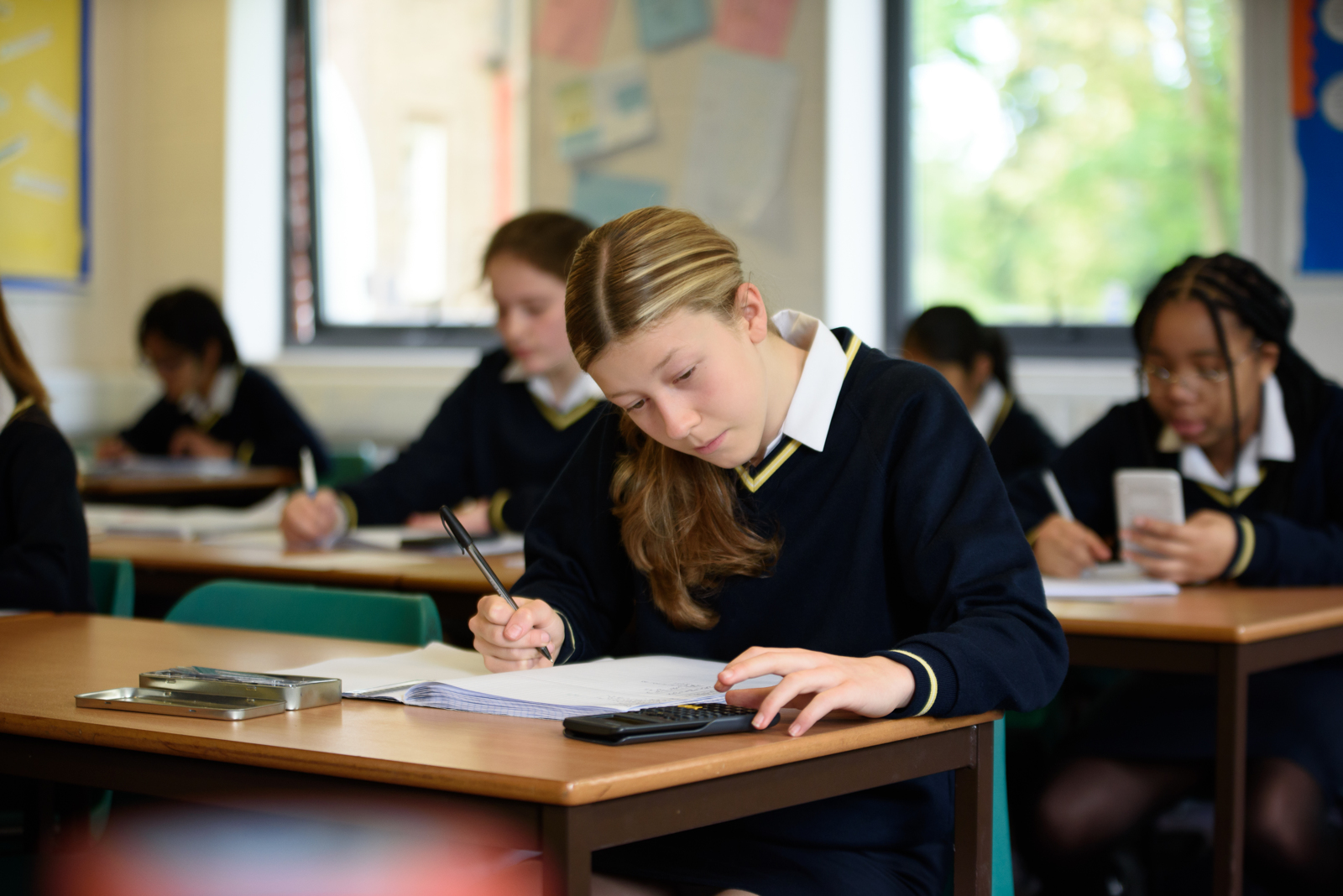 From the beginning you will be treated as a full member of staff and will attend staff meetings and INSET opportunities, including full staff development days. You will be in school from the beginning of the school year so you will feel part of the team from day one.
You will be trained in a highly supportive and aspirational environment that will enable you to develop the professional knowledge and skills needed. The school-based training will be delivered by our teachers who have a wide range of experience and expertise within the partnership schools. This will be enhanced by regular attendance at university.
You will be assigned to one of the schools in the partnership in which you will complete extended teaching placements in the autumn and summer terms. In the spring term you will undertake a teaching placement in another of our partner schools. You will be mentored by a highly qualified and experienced mentor who engages in evidence-based research and coaching.
St Paul's Caritas Christi works in partnership with the University of Birmingham, Newman University and the University of Warwick for all of our secondary subjects and the primary (general) programme, providing high quality courses and support for trainees.