KS5 Extended Diploma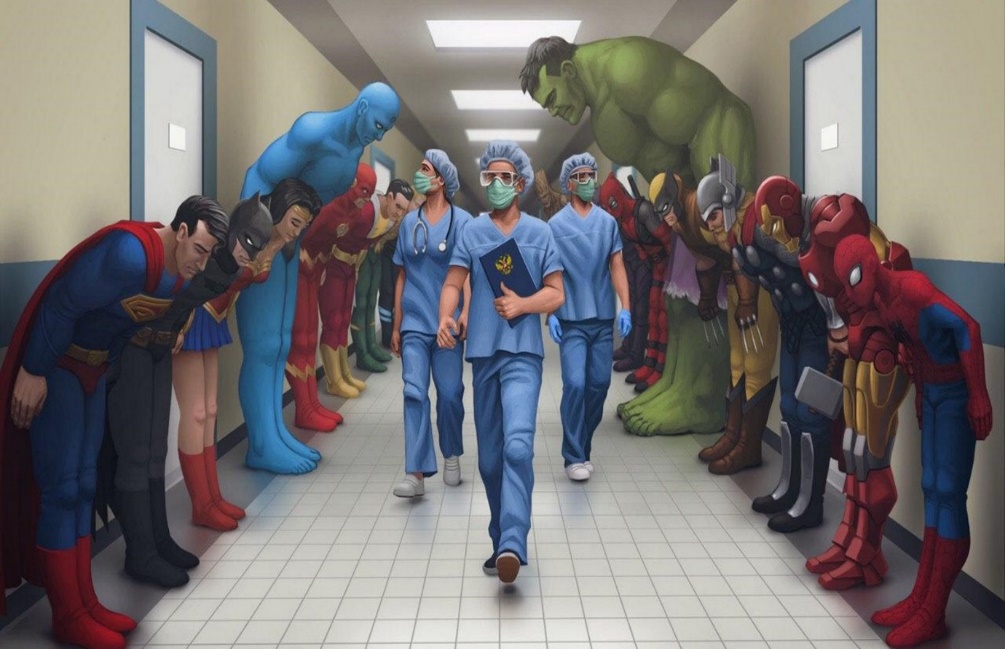 HEALTH AND SOCIAL CARE KS5 LEVEL 3 DEPARTMENT INTENT
The OCR Cambridge Technical Level 3 Extended Diploma in Health and Social Care encourages our pupils to:
• establish and nurture the fundamental principles and concepts of the rights of individuals, person-centred values, effective communication and how to protect individuals in health and social care settings
• cultivate and develop independent learning and practical skills that can be applied to real-life contexts and work situations
• build and enhance team-working skills, resilience when faced with challenges, and reflectiveness to always strive to be the best and be empathetic in their approach
• think creatively, innovatively, analytically, logically and critically
• foster independence and confidence in using skills that would be relevant to the health and social care sector and more widely
Ultimately, it actively and successfully prepares our pupils for future study and careers as a key worker, whose contributions to the care of the nation during the recent Covid-19 pandemic led to them being labelled as heroes.
---
Key Stage 5 OCR Cambridge Technical Level 3 Extended Diploma in Health and Social Care
"If you find it in your heart to care for somebody else, you will have succeeded."
(Mya Angelou)
Cambridge Technicals are vocational qualifications developed and designed with the workplace in mind and provide a high-quality alternative to BTECs and A Levels.
This course is fully resourced through a course textbook and online resource found in Firefly.
This qualification isn't about teaching you how to care for babies or the elderly and the ill. It will provide you with the skills, knowledge and understanding that will allow you to progress into Higher Education on related programmes such as:
-Nursing
-Midwifery
-Teaching
-Social Work
-Or Health and Social Care-related apprenticeships and employment.
SKILLS:
You will learn by applying your skills, knowledge and understanding to scenario-based tasks but also learn how to be proactive in promoting healthy lifestyles and supporting individuals within the sector.
Having an appreciation of what happens in the workplace will also help to prepare you for continuing your education in this sector which will be done through the Pragmatics Programme in Year 12 and 13.
COURSE STRUCTURE:
-1080 GLH (3 x 360) - equivalent to three A levels (18 subject lessons a week)
-10 Mandatory Units (6 Externally Examined – January/ June and 4 coursework) + 7 Optional coursework units (TOTAL = 17 units)
All non-examined units are coursework assessed.
-Graded P,M,D
-Opportunities to re-sit
-Final overall grading is a cumulative calculation of total points for all 17 units
-Pragmatics : volunteering every other week over 2 years, ideally in health, social or child care
-DBS check
It is not an "easy" option!!! It still requires 15 – 18 hours additional private study per week for successful completion.
Your course is based mainly (65%) on continuous assessment. The tasks will be rigorous and require in-depth research and study time. The deadlines are set to enable you to complete all units successfully in the time allocated for your course. In order to be as successful as possible and to cover the sheer volume of content and theory required for the portfolio assessments these deadlines must be met.
Exam units will be taught in class and consolidation tasks set for home learning. The rigour of exam revision and preparation for these units is exactly the same as for any A level exam. All exam content lessons are recorded and made available on Firefly for consolidation and revision.
MANDATORY UNITS:
Unit 1: Building positive relationships in health and social care (Coursework)
Unit 2: Equality, diversity and rights in health and social care (Exam)
Unit 3: Health, safety and security in health and social care (Exam)
Unit 4: Anatomy and physiology for health and social care (Exam)
Unit 5: Infection control (Coursework)
Unit 6: Personalisation and a person-centred approach to care (Exam)
Unit 7: Safeguarding (Exam)
Unit 12: Promote positive behaviour (Coursework)
Unit 14: The impact of long-term physiological conditions (Coursework)
Unit 25: Research methods in health, social care and childcare (Exam)
OPTIONAL UNITS:
Unit 9: Supporting people with learning disabilities. (Coursework)
Unit 10: Nutrition for health (Coursework)
Unit 13: Sexual health, reproduction and early development stages (Coursework)
Unit 15: Promoting Health and Well-being (Coursework)
Unit 16: Supporting people with dementia(Coursework)
Unit 18: Caring for older people(Coursework)
Unit 22: Psychology for HSC (Coursework)