1980
The school entered the 1980s with Sr. Agnes, only the fourth headmistress in all the years of the school's history watching over us. This piece of 80s music, Police with Sting 'I'll Be Watching You' makes us think of her as she stood in the corridor doing just that.
With Sr Agnes' support and encouragement the Duke of Edinburgh's Award became an important activity in the school. One past pupil remembers a day when she was chosen to take part in the Shropshire hills on a very chilly January day in order to have a TV interview with no less than Prince Edward. The details of this adventure make amusing reading, including the description of Prince Edward's bodyguards who sported two-piece suits and lace-up shoes. But the highlight of the day was when the prince, 'in true chivalrous style, offered to carry her rucksack' – and she let him!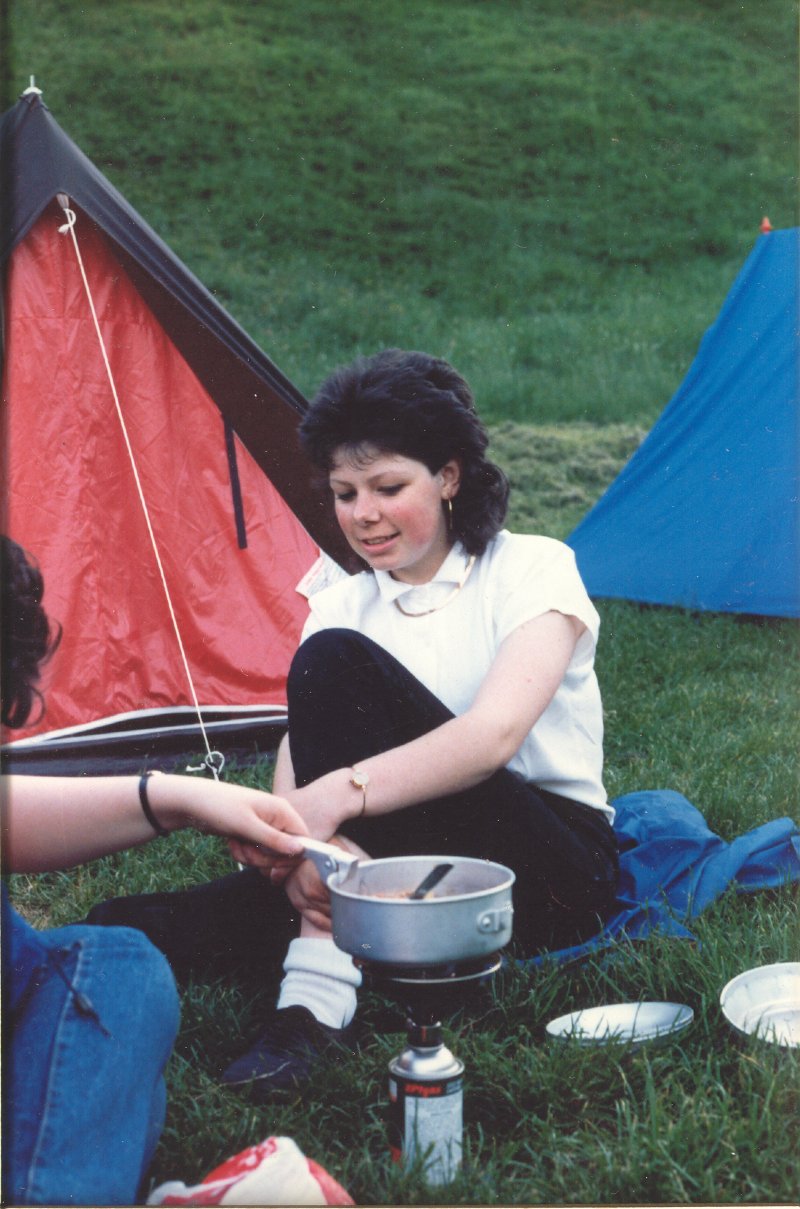 Not only was the school in the forefront of all the most up-to-date educational developments, its community was widening out considerably to reflect the rich diversity of the community in Birmingham. The Irish and English had always been well represented at St Paul's, and Polish, Ukrainian and Italian families had joined them. In the 1980s, St Paul's received great enrichment from girls of the Afro-Caribbean, Vietnamese and Asian communities. In 1984 a Multi-cultural Mass was held, which celebrated this diverse cultural heritage. This is how it is remembered by one of our present teachers, then a pupil: "The practices were like a modern day version of the Tower of Babel, with everyone practising their parts of the Mass in their own languages – French, German, Russian, Polish, Vietnamese, Italian, Urdu, Spanish, etc. How God was going to make any sense of any of this was beyond me! Yet, there was a profound message, that, even though we had different cultures and languages, we all belonged to the one Father, the God of all nations and all peoples.
The Mass while it highlighted our diversity, also confirmed our common identity, faith, heritage and tradition that we all shared in this school; and we knew that although we might never be able to speak our friend's language, or dance with her grace and elegance we would always be united, and take pride in being a 'St Paul's Girl.'