Gold for St Paul's first Open Water Swimmer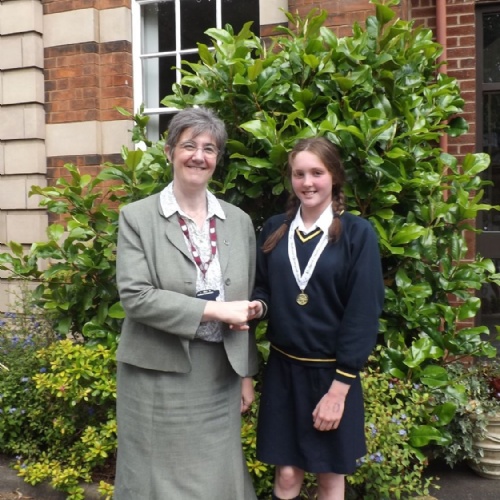 It took Aimee only minutes to complete the Open Water Swimming Race at Bosworth this weekend, culminating in her winning a Gold Medal. Aimme was up against an entire field of swimmers that were much older and more experienced than her but it didn't stop her completing the 1.5km course in only 17 miutes!!!!!!
Please enter some content for your news story here.