St Patrick's Day (a week here at St Paul's)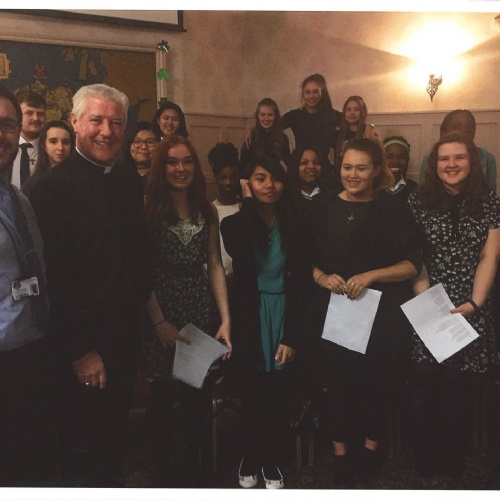 The girls led the parade bedecked in green, white and gold feathers. Followed by the rest of our girls carrying the county flags, a tradition for St Paul's for quite a number of years now.
St Patrick's Day Mass was celebrated at the Irish Centre on Friday 17 March, the girls and staff sang, played and danced for the Irish Community.