2016 Gaurdian Angels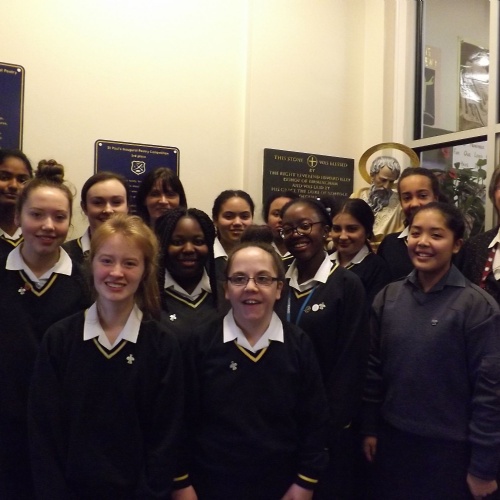 Katy, Mo-Jo, Megan, Rosie, Courtney, Ariannah, Agatha, Charlotte, Leah, Shathuki, Millie and Shania.
The girls were invited to apply for the very responsible post of Guardian Angel by completing a letter of application. The girls were chosen based on their academic track record, attitude to learning, knowledge of school, good organisational and communication skills, initiative, behaviour and attendance.