The Imagineers Competition is open!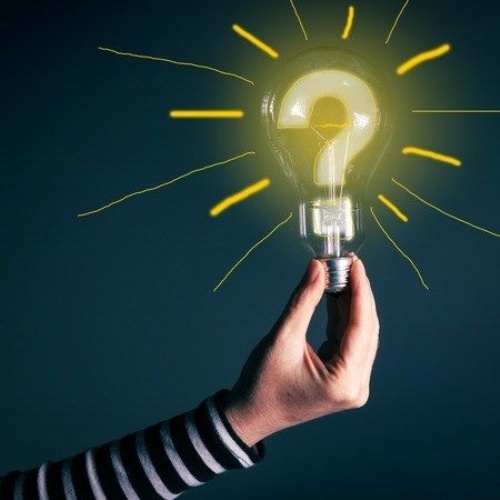 Do you imagine new possibilities?
Calling all inventors - do you imagine a better future? Then get your ideas into the Imagineers Competition! This year they are looking to answers to this question: "What invention would you create to make tomorrow's world a better place?" Entries should be drawn and described in 100 words on the entry form below and can be anything that answers the question - they are looking for the most imaginative entries to go forward to be shortlisted. Ten entries will be shortlisted and the inventors will present their ideas to the panel of judges at the Science Museum in London at the end of November.
The overall winner will receive:
The winning invention idea will be created as a 3D model and exhibited inside the Science Museum in early 2020.
One bespoke-designed experience day at the Science Museum in London.
An annual family pass to Wonderlab: The Equinor Gallery at the Science Museum.
50 copies of the book 'This Book Thinks You're A Scientist' for the winner's school.
So what do you think the world needs?
The competition is open to anyone between the ages of 7-14 years and the deadline for entries is Sunday 27th October.
For more information check the Imagineers Competitions website here or check the STEM notice board in the science corridor. To upload entries to the website click here.