European Day of Languages!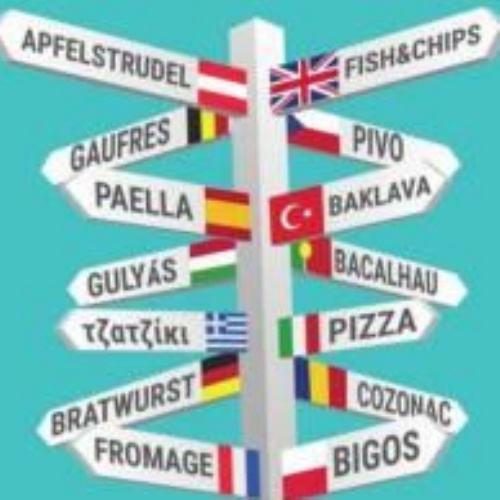 Bore da! Comment allez-vous? Estoy bien gracias!
Thank you to everyone who supported our European Day of Languages. Students really engaged with the form quizzes and the French and Spanish music between lessons! Thank you to the Language Leaders in Year 11 for supporting the MFL department! Quiz winners will be announced next week!