Netball Silver Medal Winners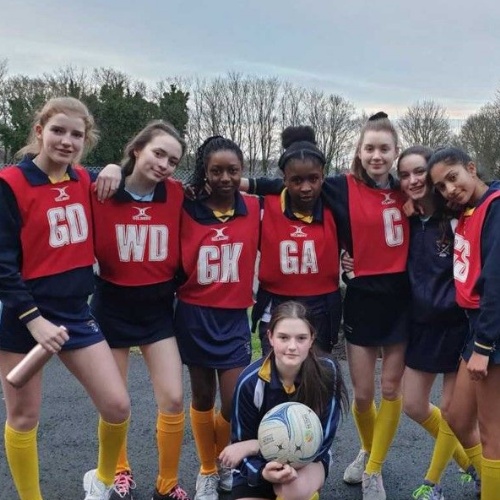 Well done ladies you've done us proud!
Congratulations to our Year 9 Netball team they are now silver medallists in the Aston Schools Tournament! They had a great day last week winning 4 out of 5 of their matches, beating Holyhead 9-0, Holte 3-0, Aston Manor 12-0 St John Wall 9-0 but lost to King Edwards Handsworth 5-1.