Year 10 Netball Result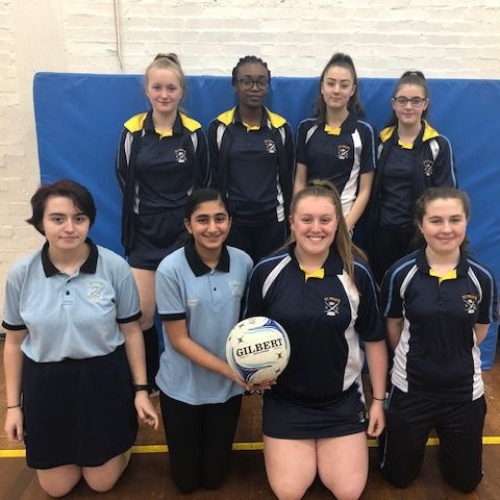 Fantastic results from these ladies!
Fantastic news from our Year 10 Netball team last night, they played Holte and won a very good game 19 - 1! And in even better news they came 2nd overall in the League - we're looking forward now to news from the Tournament match they are set to play in March. Huge congratulations to these ladies and the PE staff for such a great term, they have really done us proud.