Dance Competition Winner!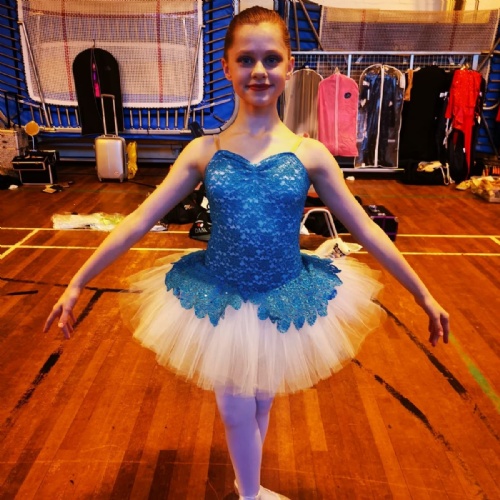 One of our amazing Year 7s - she'll be ready for Swan Lake soon!
Congratulations to one of our Year 7's over the last few weeks she has been involved with several dance competitions placing 2nd in Acro senior and 1st in Acro junior. Last weekend she and her ballet group were involved with yet another competition where they won 1st in ballet troupe, 1st in classical trio and 1st in lyrical ballet! Well done to such a talented young lady and we wish her luck in any future competitions!