Schools Direct Success!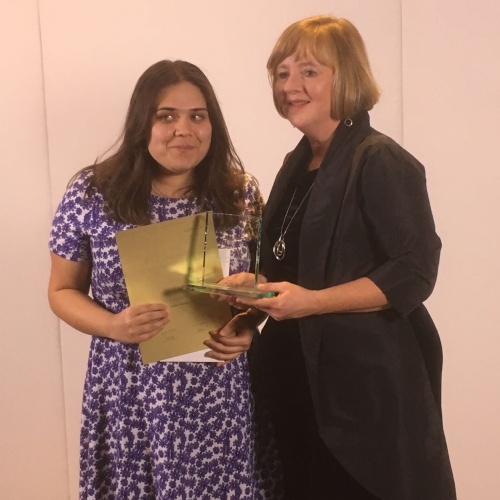 Congratulations to Miss Halliday!
Well done to Sophie Halliday for receiving the Award from the University of Warwick for Outstanding Academic Performance amongst all of the Secondary trainees.
It has been a wonderful celebration with a gala dinner and presentations from the teaching staff from the university.