Mentor Support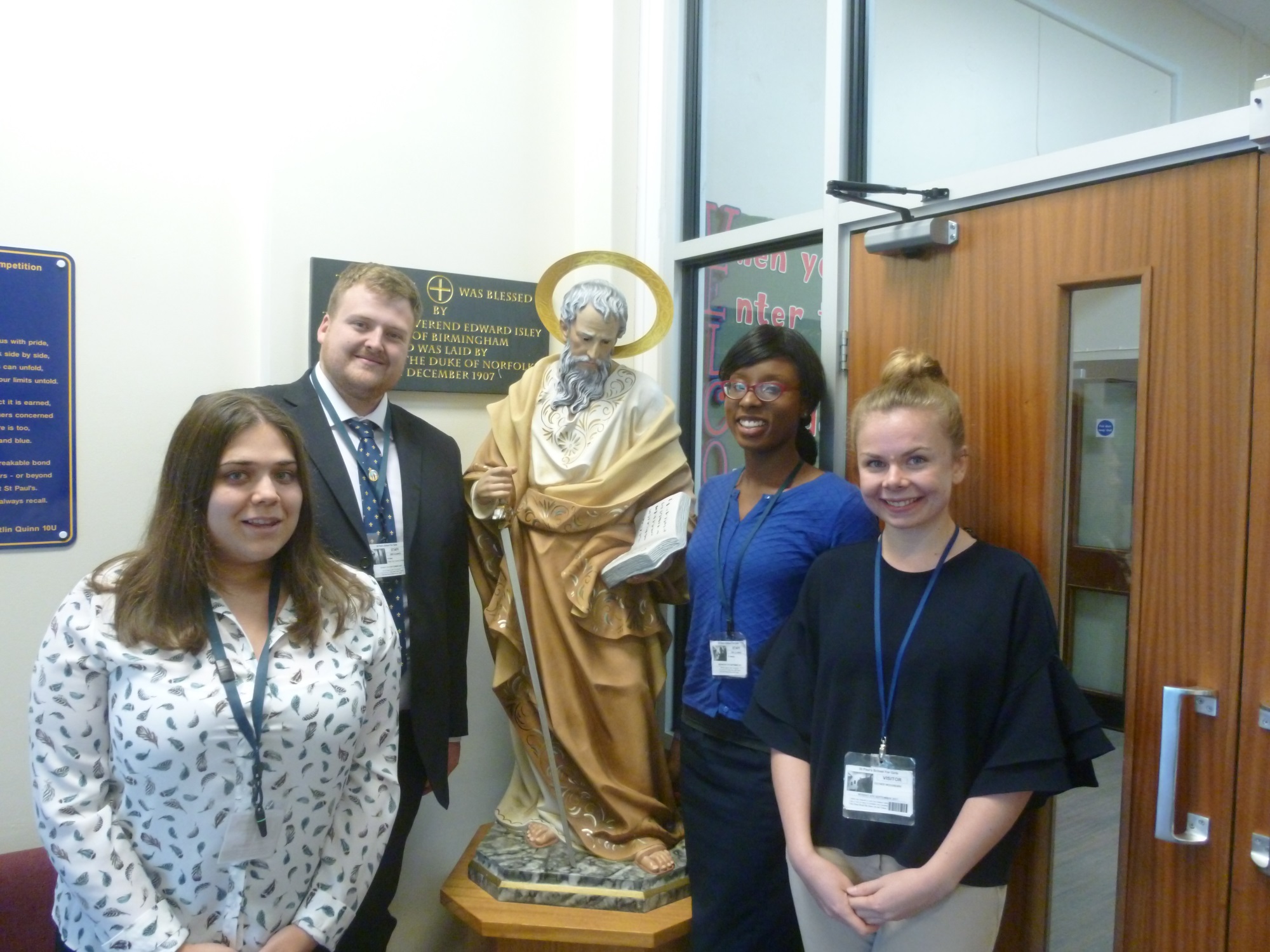 You will be trained in a highly supportive and aspirational environment that will enable you to develop the professional knowledge, necessary skills and expertise for the delivery of creative, purposeful and challenging teaching and learning.
The school-based training will be delivered by our teachers who have a wide range of experience and expertise within the partnership schools. This will be enhanced by regular attendance at university. You will be assigned to one of the schools in the partnership in which you will complete extended teaching placements in the autumn and summer terms. In the spring term you will undertake a teaching placement in another of our partner schools. All schools have comprehensive intakes and you will gain valuable experience of working with young people of all abilities. You can express a preference for a placement at a specific school in the partnership but we cannot promise to meet your request.
You will be assigned two mentors from the staff of your assigned school, one from your subject area and one from the senior leadership team. Our mentors are outstanding teachers who are required to undertake a rigorous training programme to develop their mentoring skills. This includes coaching, effective classroom observation and feedback skills.
From the beginning you will be treated as a full member of staff and will attend staff meetings and INSET opportunities, including full staff development days. You will be in school from the beginning of the school year so you will feel part of the team from day one.