Lead School
St Paul's School for Girls is an outstanding Catholic Secondary school which works in collaboration with a number of Catholic primary and secondary schools, forming the Caritas Christi group, having been involved in School Direct for 3 years and following our experience of being Lead School for the Bishop Challoner Teaching School Alliance (2016 – 2017). This alliance worked with over 40 schools. We have combined our experience in order to set up this new alliance in order to develop the role of existing schools who have extensive experience of supporting new schools to offer school based initial teacher training. We have a cross-phase alliance of 13 schools, both secondary and primary located across the inner city region of Birmingham. The Caritas Christi group of schools have formalised a Catholic based regional network of schools, using their collective experiences to provide extensive support to staff and trainees.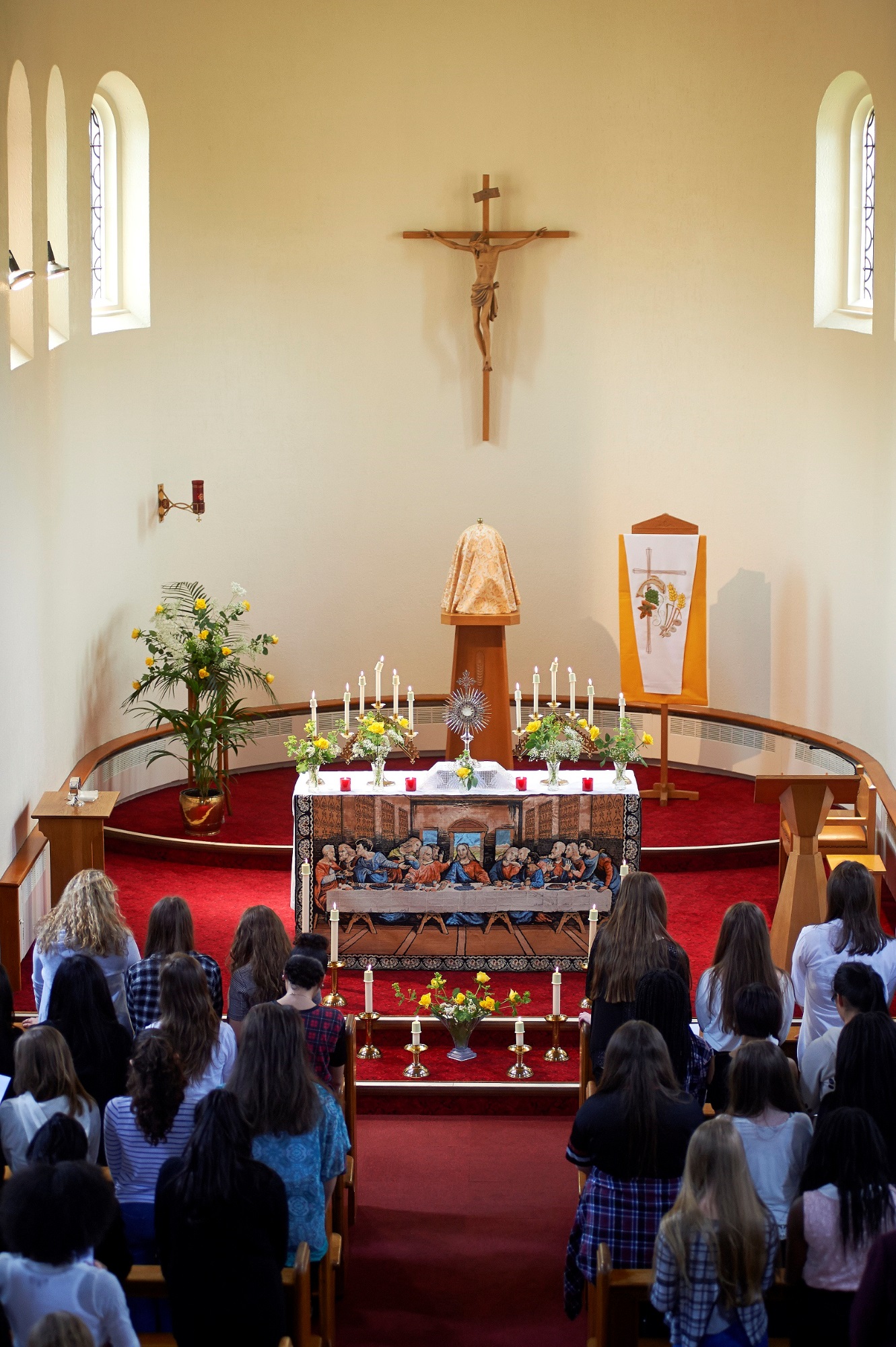 Our close partnership of inner-city schools, universities and other organisations are important to us because our schools are addressing similar needs and challenges: for example, very high levels of EAL, SEND, poverty and low baseline achievement in diverse communities which need our support. We are dedicated to reducing inequalities and giving children every opportunity to succeed at school and beyond. We are all committed to the best possible achievement for our children and staff and we set expectations high so that community aspirations can be raised.
We have a strong track record of training teachers, we can offer a large number of subjects and primary places. Our previous role as Lead School of the BCTSA had an excellent record of performance with trainees in all cohorts achieving 100% good or outstanding grades. We have had 100% employment for all cohorts, with an average of 70% employed in our previous alliance schools and as a result of the success of our programmes we are keen to develop the next generation of teachers. St Paul's Caritas Christi works in partnership with both Newman University and the University of Warwick (Ofsted Outstanding for Initial Teacher Education) for all of our secondary subjects and the primary (general) programme, providing high quality courses and support for trainees.
There are experienced mentors in our schools who will support you throughout your training year. All mentors undertake training for their role every year with the University and with the alliance. We have an ITT Support Team, which consists of experienced professional/lead mentors from our schools.