Frequently Asked Questions
What are the Professional Skills Tests?
The numeracy and literacy skills tests:
 cover the core skills that teachers need to fulfil their professional role in schools, rather than the subject knowledge required for teaching. This is to ensure all teachers are competent in numeracy and literacy, regardless of their specialism.
 Are set in the context of the professional role of a teacher; all questions use real data and information which teachers are likely to encounter.
 Are computerised and can be taken at any of approximately 150 test centres throughout the UK.
 The number of resits allowed is limited to two per subject (three attempts).
 Practice materials are available online and candidates are strongly encouraged to practice before sitting the tests.
What are the different School Direct routes into teaching?
The School Direct Training Programme is open to all graduates and funded by tuition fees paid by the trainee, but you might be eligible for funding through tuition fee loans, generous training bursaries or scholarships. Although your training is based in a school, the school is not your employer, and in many ways your training will be similar to training programmes in universities and colleges. This is the option most applicants choose.
Bursaries: If you're successful in your application to train to teach maths, you could benefit from a tax-free bursary of up to £25,000 – the equivalent of a pre-tax and national insurance salary of more than £30,000. There are also academically and professionally prestigious scholarships available for trainee teachers with top degrees. The bursaries that are available are determined by the class of your degree, as follows:
 £25,000 if you have a first or PhD
 £25,000 for a 2:1 or Master's Degree
 £9,000 for a 2:2 Classification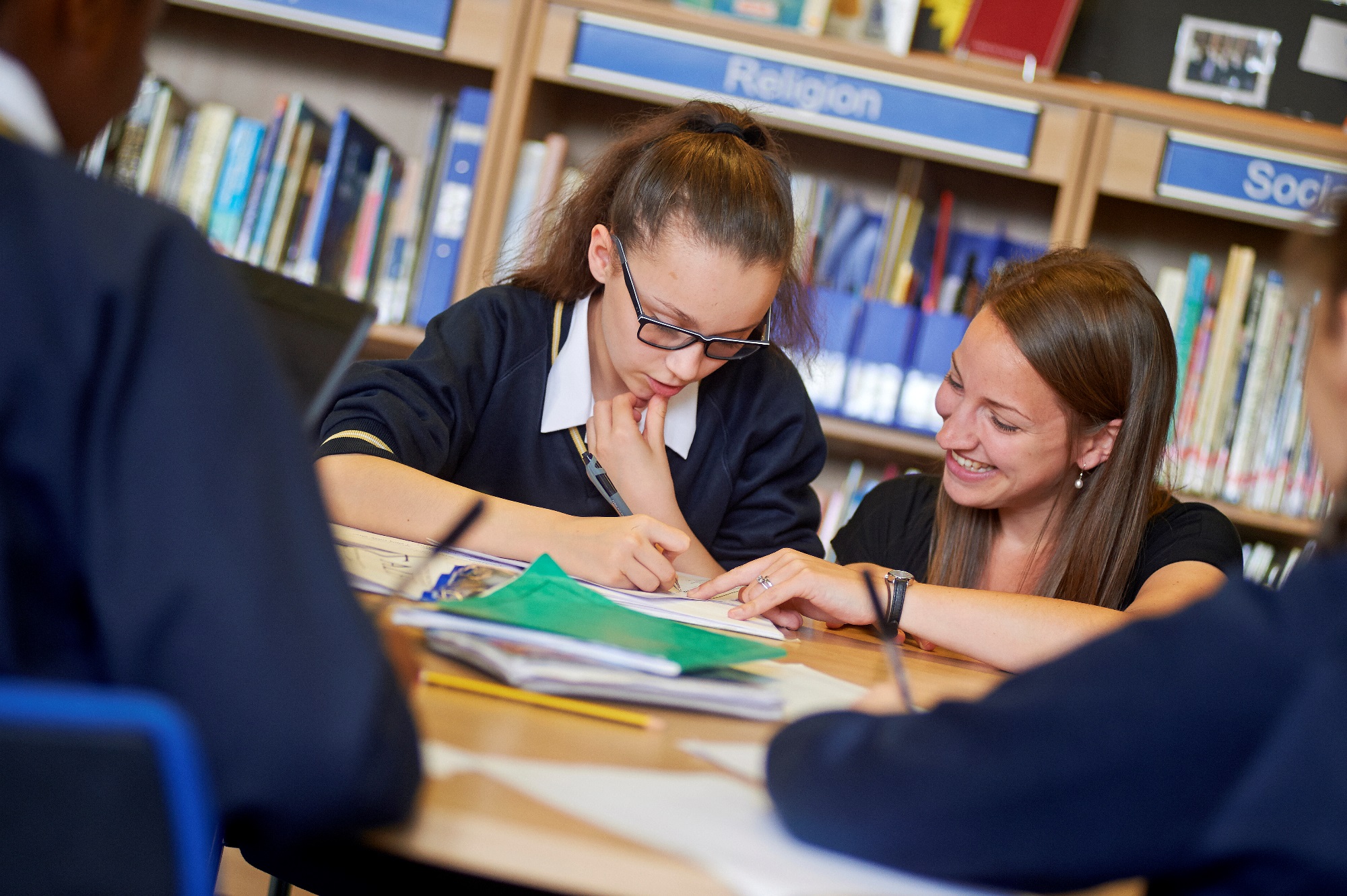 How will I be paid?
If you qualify for a bursary, the payments will be processed automatically by the school(s) or university leading your training. Bursary awards up to £15,000 will be made in 10 equal monthly instalments for the duration of your course; the organisation leading your training will confirm exact details.
Bursaries of £15,000 or more will also be paid in equal monthly instalments for the duration of the course, but these will be enhanced by larger payments in February and July, or in the final month of your course. The payment schedule for scholarships is generally similar to that of bursaries. You should contact the university leading your training to confirm the exact details. If you are not eligible for a bursary, you can still access standard student loans and/or grants to help fund your training and cover tuition fees. 17
Scholarships:
As an alternative to a bursary, if you have at least a 2:1, you could be eligible for a scholarship from the Institute of Mathematics and its Application (IMA), in collaboration with the London Mathematical Society (LMS), the Royal Statistical Society (RSS) and Mathematics in Education and Industry (MEI). Prestigious maths scholarships reward the most gifted individuals with membership offers, networking opportunities and professional development support. Successful maths scholars will also be offered additional support to enable them to make a significant contribution to the development of maths teaching in the schools where they train and work. The scholarship will be instead of the standard bursary. If you are awarded a scholarship, you are guaranteed £25,000 to support you throughout your teacher training year. Scholarships pay most eligible graduates at least £5,000 more than bursaries. If your application for a scholarship is unsuccessful, you will still be eligible for a bursary. Apply for a scholarship via the IMA website to see if you could get access to a valuable support network on your journey to becoming a teacher.
Eligibility for Funding
If you have a degree from outside the UK, you should refer to the overseas degree equivalency information on the UCAS website to see the bursary your degree may attract. Make sure you contact your preferred training provider as they make the final judgement on equivalency. You also need to be eligible for a bursary based on your nationality and residency status. Contact your training provider or Student Finance England to find out if you will be eligible for a bursary and student finance. To find out more, you can speak to a Teaching Line adviser on Freephone 0800 389 2500.