Frequently Asked Questions
What are the different School Direct routes into teaching?
The School Direct Training Programme is open to all graduates and funded by tuition fees paid by the trainee, but you might be eligible for funding through tuition fee loans, generous training bursaries or scholarships. Although your training is based in a school, the school is not your employer, and in many ways your training will be similar to training programmes in universities and colleges. This is the option most applicants choose.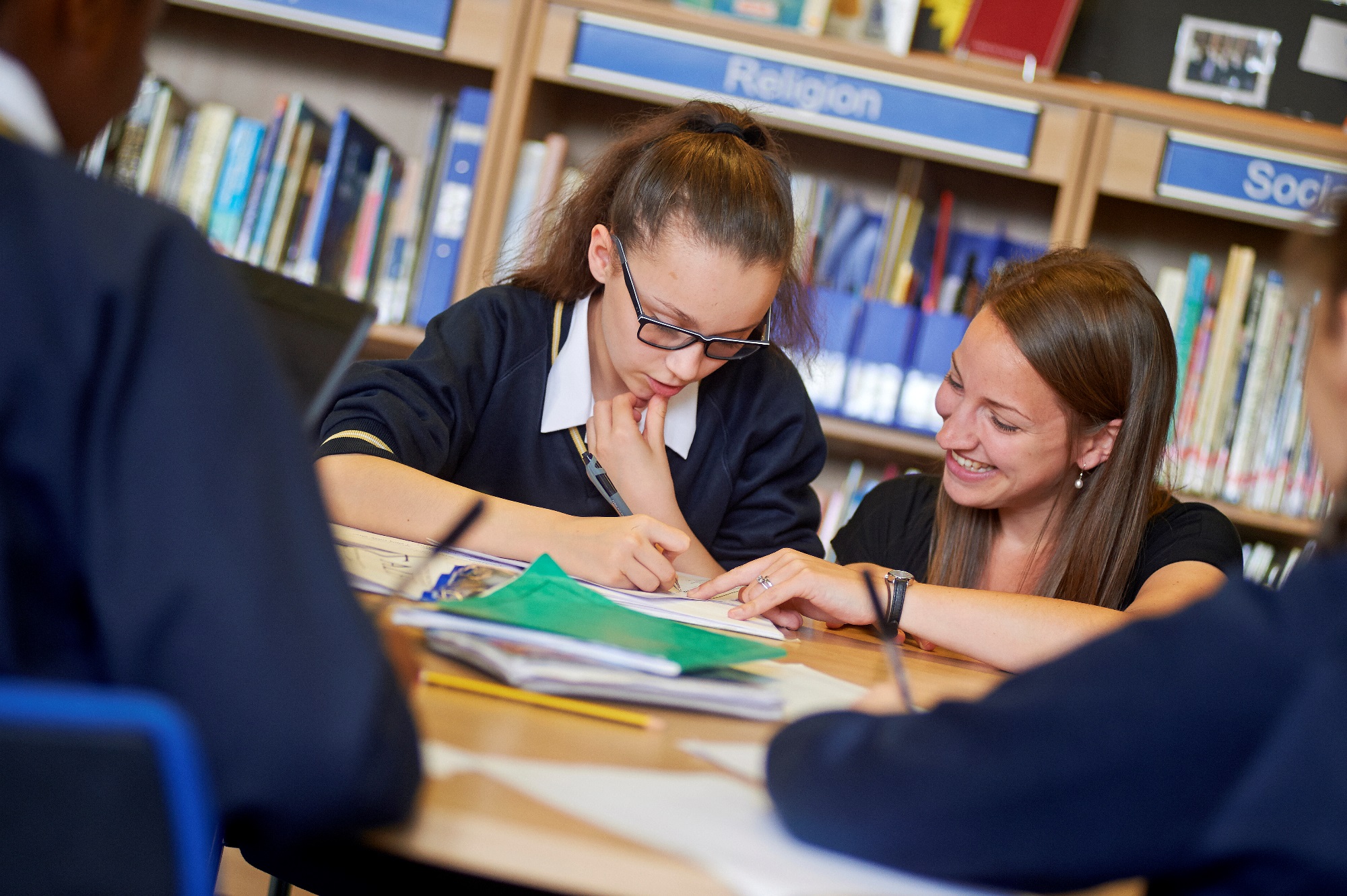 Eligibility for Funding
If you have a degree from outside the UK, you should refer to the overseas degree equivalency information on the UCAS website to see the bursary your degree may attract. Make sure you contact your preferred training provider as they make the final judgement on equivalency. You also need to be eligible for a bursary based on your nationality and residency status. Contact your training provider or Student Finance England to find out if you will be eligible for a bursary and student finance. To find out more, you can speak to a Teaching Line adviser on Freephone 0800 389 2500.
The financial offer for chemistry, languages, maths or physics Eligibility 2020/2021
Chemistry, languages, maths or physics

Trainee with 1st, 2:1, 2:2, PhD or Master's
The scholarships and bursaries for other subjects
Trainee with 1st, 2:1, 2:2, PhD or Master's

History, RE, business studies