Current Trainees
---
Jennifer Caines - NQT Geography
Completing my training at St. Paul's has made a world of difference to my approach to teaching. From the first INSET day, I was considered a member of staff and part of the team. I knew that I had chosen to become at teacher at the right place. The INSET that was delivered to the whole staff was a celebration of the achievements made by each pupil, there were not numbers, data or percentages, they were children. The images of the girls of the girls on their journey through school made it clear to me that they were the reason why I wanted to be a teacher. From that first day I knew that St. Paul's as a school and staff team would do the same for me as they do for their students.
I applied to train to be a Geography teacher, on the School Direct programme, through the Bishop Challoner Alliance, with my qualification being accredited by the University of Warwick. I had no doubts that School Direct was the right route for me, being in the classroom from the beginning and learning on the job. I was called for an interview at St Paul's, initially, I was nervous, a well thought of school with an excellent reputation, I knew that the pressure would be on.
On every single step of the way on my training year and as an NQT I have been supported fully. Support from both my subject mentor and professional mentor has been outstanding, but also the encouragement and advice from members of staff has been more than I could have wished for. I really enjoyed that my training was a weekly session rather than larger blocks. This allowed me to act on the advice or training in the following week and receive feedback quickly rather than trying to remember all of the techniques and advice weeks after it was delivered. The feedback from mentors and other staff that observed me meant that my techniques became more efficient and I could get the most out of students. I could not recommend training at St. Paul's highly enough.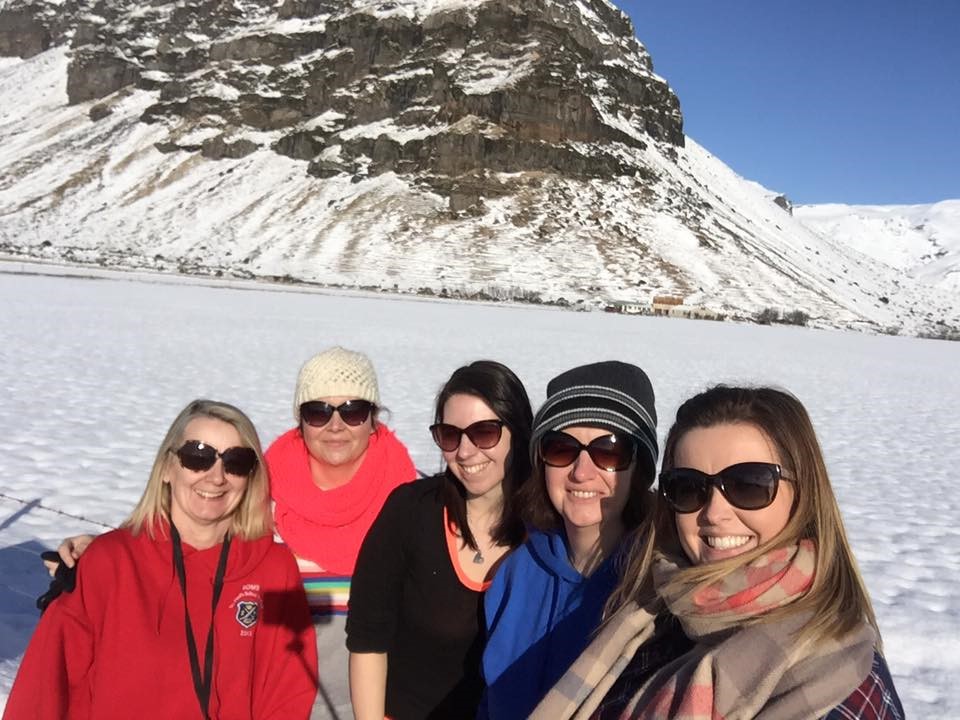 Back to top
---
Luke Dolan - Music School Direct
Teacher Training with Saint Paul's School for Girl's was my first choice when applying for training schools under the School Direct Scheme due to their excellent Ofsted report and ethos for learning. I am happy to say that my high expectations have been met and exceeded and I am finding the in-school experience to be tailored to my needs with both my subject mentor and professional mentor guiding and tutoring me, allowing me to grow and develop at a rate most suited to me.
Before starting in September 2017 the whole School Direct cohort had a two-week induction in August where we met our Warwick University course leaders and our fellow trainees. The intensive induction not only allowed us to become comfortable with our new surroundings but also delivered some interesting and engaging lectures that apply to my school experience. From pedagogical approaches, to engagement and behaviour management; the induction aimed to have us as comfortable as possible when we entered school at the start of September. The opportunity to observe teachers from all subjects was a huge help and a great learning experience for me and when I came to delivering my own starters and plenaries a few weeks into the course I felt that I already had a variety of ideas and tools from both St Paul's and Warwick University.
I feel that the great advantage of the School Direct route is that I am enjoying the benefits of learning the job as well as a receiving a top class academic education through weekly sessions at both Warwick and with the alliance schools that keep help keep my knowledge fresh and in the forefront of my mind and in my classroom approach.
I would have no problem recommending Saint Paul's School for Girls and Warwick University for all those deciding on which route to take their teaching career. In just a few short weeks I have seen my own and my fellow trainees' confidence and knowledge progress in leaps and bounds and am already looking forward to the future and my career in this wonderful profession.
---
Candice Edwards - History School Direct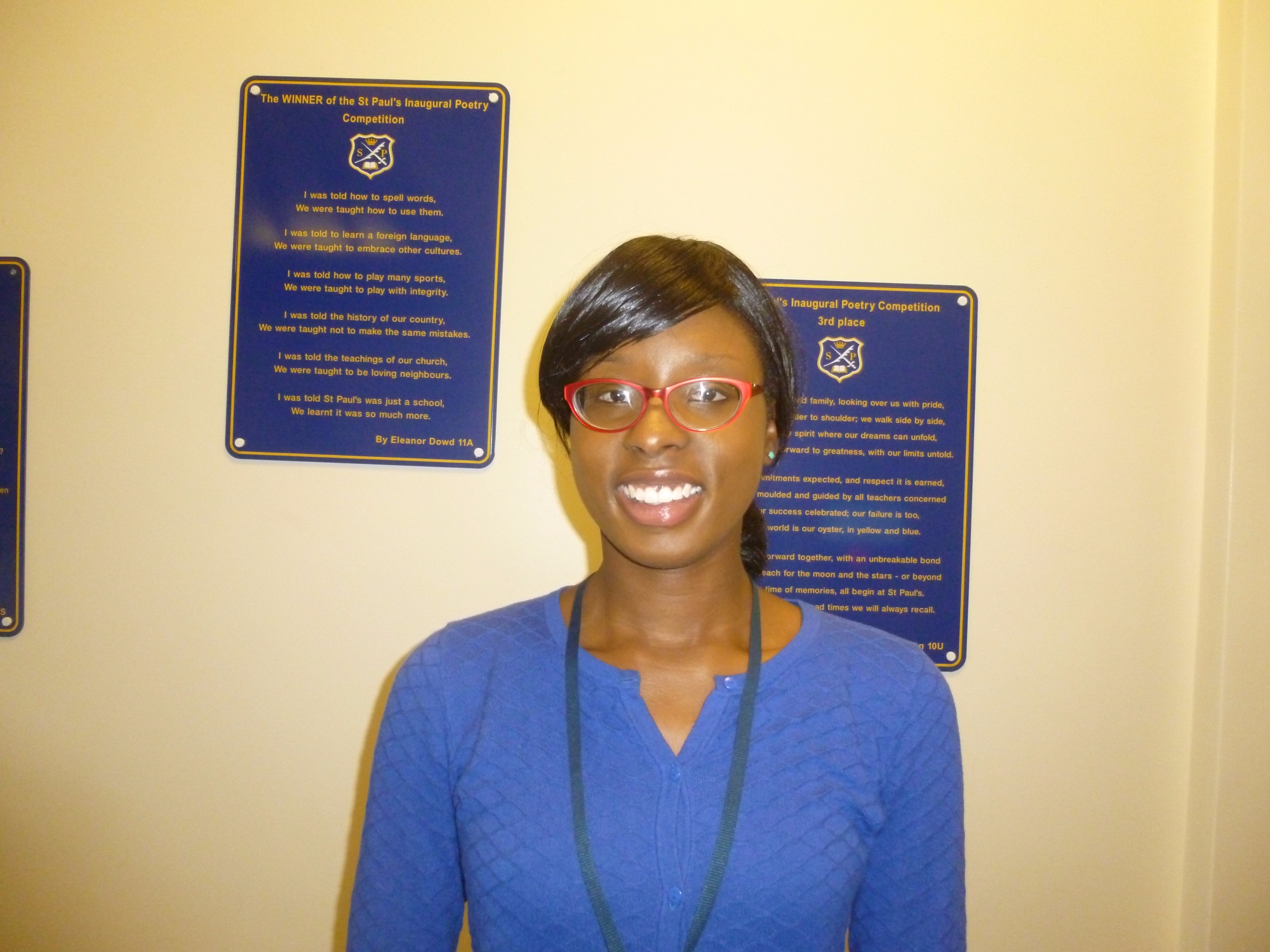 Completing my training at St Paul's has given me a very supportive and hands on approach to teacher training. This course provides trainees with the opportunity to spend as much time as possible in the classroom. At the start of the training programme, I was able to observe teachers in an outstanding school and see how the theory behind teacher training is best put into practice. As trainees we gradually build up our teaching hours starting small with starters or plenaries then moving on to teach full lessons. I have weekly meetings with my subject mentor to discuss moving forward. Each week, I have a set of new goals. This helps me to take manageable steps to becoming a teacher. Progress and learning day to day is very much about the individual. You progress at rate that is manageable and best for you. Staff within my subject area and in other departments are always on hand to assist.
This approach combined with lectures at University once a week, offers a great balance between learning inside and outside the classroom. Aside from lectures we complete regular reflective tasks, discuss research regarding current debates in our subject areas and complete tasks in small groups. Aside from our mentors at school, we are assigned a Teaching Fellow at University to assist us with the academic side of the course. The alliance also holds its own training days. They cover everything from meeting the Teacher's Standards and lesson planning.
Overall, the course encompasses a range of different ways to learn by providing a varied and rich training experience. The school is supportive, friendly and it is a pleasure to complete my training year with them.
---
Yvonne Forrest – 2nd Year teacher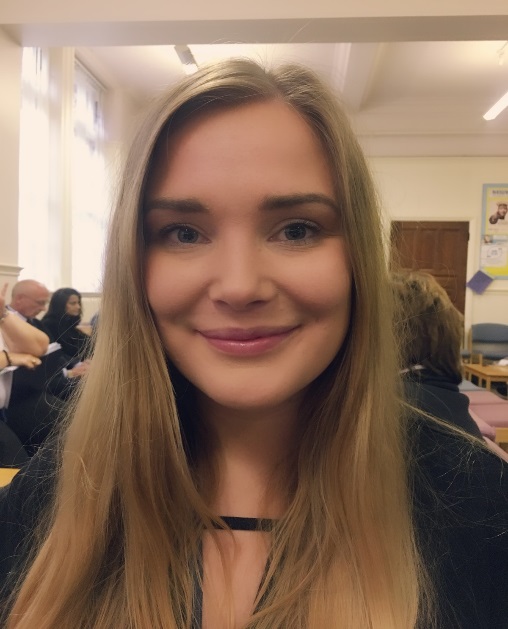 Training through the Schools Direct programme proved to be a highly beneficial experience. With School's Direct you are immersed instantly into the school system, getting a feel for the job straight away whilst still be able to steadily adapt and develop as a teacher.
I am in no doubt however, that the right choice of school for you is an essential factor in your enjoyment, which is inevitably a great factor in your success. Naturally, different schools will appeal to different people although I cannot recommend my training school, St Pauls, enough. The school first attracted me through its esteemed local reputation, glowing Ofsted reports and unique environment. However, this was not all it had to offer. After being showed around by future Senior Mentor Mary (who stayed until very late after work to fit my hours!) and a few days observing the students within lessons, I could tell that the school's main focus was doing the best for the children. This may seem as though it is a minimum requirement for a school but this may surprise you on school visits. Every single member of staff within the school is clearly committed to not only educating the child academically, but assisting their growth personally, developing independent learning and ensuring their health and safety as individuals inside and outside the school. The receptionist will greet the children by name, the caretakers will ask the students how their days are and the headteacher will open doors for them to pass through. The students are truly an extension of the family of St. Paul's.
Of course, the creation of this environment of happy, dedicated students are the teachers themselves. It must be said with great emphasis that their care and compassion for their role does not end with the students but in the support and development of fellow staff. Whether you have been teaching for 25 years or 2 months there is always someone who will listen and talk to about a concern or sharing a success. St Paul's is the school to choice is you want a vocation, rather than a job. I trained in the Maths department and had an amazing Subject Mentor, Leela. Her mentoring was so structured and informed, with loads of examples of how I could apply theoretical teaching practise within the classroom. I cannot thank her enough for her patience and (quite literally) 24 hour assistance. My Senior Mentor Mary was also a great aid. She was always there to talk to when I had any kind of issue and her encouragement alone helped to carry me through the course! Her insight on school procedures was especially helpful, as to a new teacher who (quite rightly) is focusing on teaching, school policies and procedures can be overwhelming. Mary made this accessible, and showed me for the third time with the same patience as the first.
I would highly recommend the School Direct route and in particular, the completion of it at St. Paul's, with unwavering helpfulness of the entire staff and eagerness of the children, it is a truly special place to teach and grow as a teacher.
---
Sophie Halliday - Psychology School Direct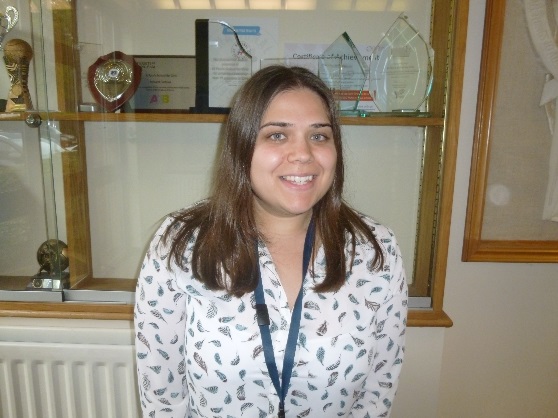 I believe that the Induction at Warwick University has given me a good initial foundation on which to start my training. I thoroughly enjoyed meeting our lecturers and exploring topics and theories within pedagogy, thinking how I can incorporate them into my teaching practice. The Induction cemented into me the fact that I was a trainee and here to learn, which was very reassuring!
The University Induction has allowed me to make some positive new relationships with fellow trainees, which has already proved invaluable in terms of the information, ideas, support and advice we offer each other. It is strengthening to know that there are other people who are experiencing the same situation as you and can support you if need be.
From Day 1, the staff at St Paul's have made me feel incredibly welcome and ensured that I was as comfortable and supported as I could be, and I am treated as an equal member of the team within my subject departments. I have started at a pace that I am comfortable with, and have been fully supported in beginning to teach lessons. Within St Paul's, I am very pleased to have such a wide variety of subjects, Key Stages, and groups, as this will allow me to gain more valuable experience and knowledge on teaching practices. I have had the privilege to observe fantastic teachers across a range of subjects – I have learnt a lot about teaching techniques and how I want to conduct myself as a teacher. I have also been surprised at how much I have learnt from observing the students! Their insight and knowledge (both specific and general) has amazed me, as well as their ability to enjoy learning and behave maturely and sensibly.
At St Paul's they are extremely positive and celebratory of all the hard work and achievements of both the pupils and the staff. The school values the importance of the students' personal development, not just their exam success. My overall initial impressions are that I will be well supported and valued during my training year, so now I can't wait to start teaching!
---
Esther Woodburn - MFL School Direct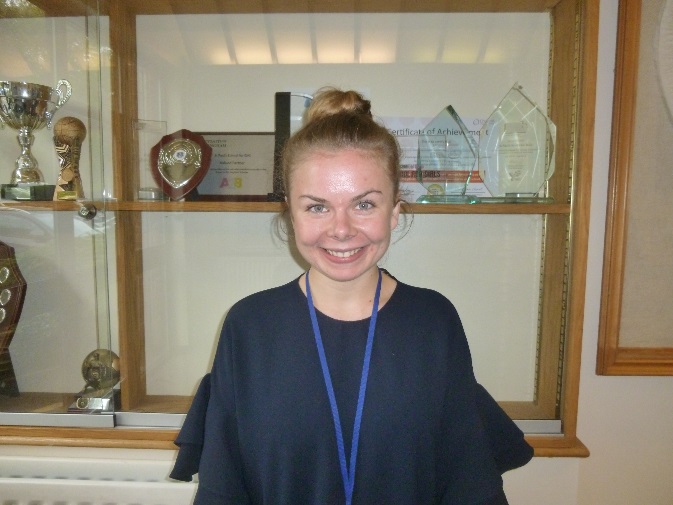 I applied to undertake my teacher training year via the School Direct training route with the St Paul's-Bishop Challoner teaching school alliance. I was lucky enough to be placed at one of the alliance's flagship schools, St Paul's School for Girls, with Warwick University as the academic course lead.
Regarding the academic side of the course, I was very impressed with the course design and the administrative organisation from the outset. Warwick, as an institution, were very thorough with the information they gave us during the two-week induction period we attended at the university. They delivered a range of different workshops, addressing creative pedagogical content to more academic pedagogical content, including workshops on: body language, voice control and assertiveness, in addition to workshops on essay-specific writing support skills.
When arriving at my main placement school on my first day, after having had the comprehensive induction period, I instantly felt at ease, supported and part of the school community. Our professional mentor made herself known to us immediately, reassuring us by addressing all of our queries and/or concerns. We were treated as any other member of staff; we received thorough training, including training sessions on: safeguarding, more able pupils, smart marking and positivity in the workplace which included a guest note speaker presenting. Therefore, we felt equipped with up-to-date practical, social and data-related knowledge before embarking on the school year. This was all covered in a series of well planned, in-depth sessions over the course of one week before the students returned from their school holidays.
I would very much recommend the School Direct route into teacher training, especially with St Paul's School for Girls, if you would like to be a part of a school community and an excellent alliance of schools from the start. Via this route, you will receive current, research-based academic training in addition to an immersive teacher-training practical experience. Overall, St Paul's School for Girls' mentoring style is very hands-on and supportive; this is also echoed in Warwick university's academic support which makes the two a perfect combination for School Direct aspiring applicants.