Animal Care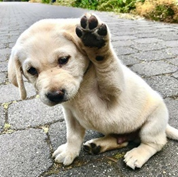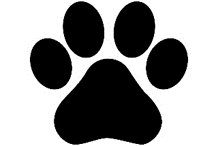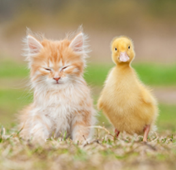 The BTEC First Award in Animal Care provides an engaging, robust, broad-based introduction to caring for animals. It is taught in Year 10 and 11 as a GCSE option Learners can gain knowledge, skills and understanding through practical participation in animal care activities. This will allow them to become familiar with the language, skills and processes required to work in the animal industry. The BTEC philosophy of 'learning through doing' remains at the heart of these qualifications. Learners are given the opportunity to gain a broad understanding and knowledge of skills in animal care.
Structure of Course
Compulsory Units…
Unit 1: Animal Health; Externally assessed in January of Year 10 as a 1 hour exam, one opportunity to retake, June Year 10
Unit 2: Animal Handling: Assessed through internal assessment
Optional Units…. We will do two of the following
Unit 3: Animal Welfare
Unit 4: Animal Housing and Accommodation
Unit 5: Animal Behaviour
All of these units are internally assessed.
How will we teach the course?
Teaching and Learning Episodes- to cover content for exam, to learn everything we need in preparation for assessments
Assessment periods- where we work independently to do our assignments which will be submitted and assessed