Safer Internet Day 2022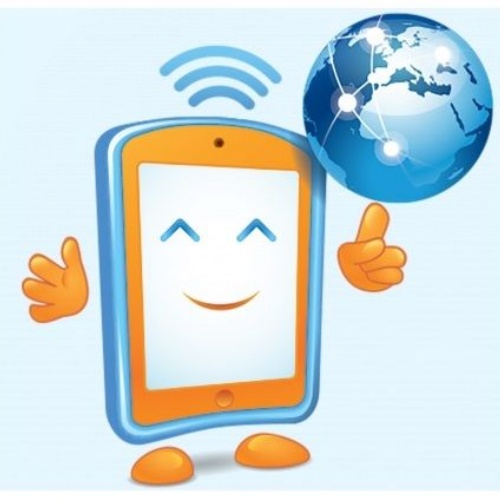 Safer Internet Day 2022 took place on Tuesday 8th February with the theme "All fun and games? Exploring respect and relationships online".
Coordinated in the by the UK Safer Internet Centre, the celebration saw thousands of organisations get involved to promote the safe, responsible and positive use of digital technology for children and young people.
Guide to online gaming for parents
The Safer Internet Day Special Event from Parent Zone was a guide to online gaming for parents.
You can view the recording on YouTube here.