Worldskills LIVE!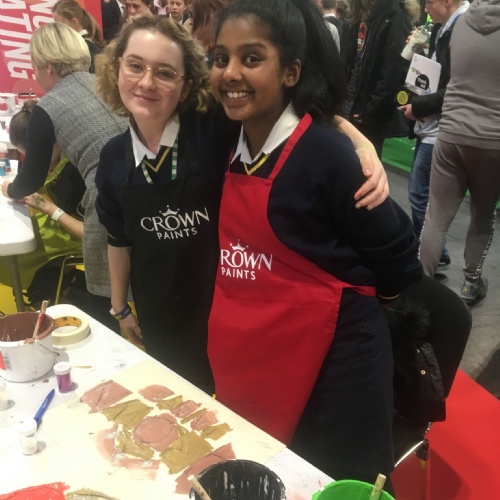 104 students from years 8-12 attended the Worldskills Live earlier this month.
WorldSkills UK LIVE is the UK's largest experiential skills, training and careers event. It's where thousands of young people come to find out what skills are needed for different career pathways.
There were lots of opportunities to have a go at different skills and to see business leaders and successful young professionals share their views and tips. The event is built around the WorldSkills National Skill Competition Finals where scores of young apprentices and trainees battle it out in their skill to win medals and the chance to represent the UK in international competitions.